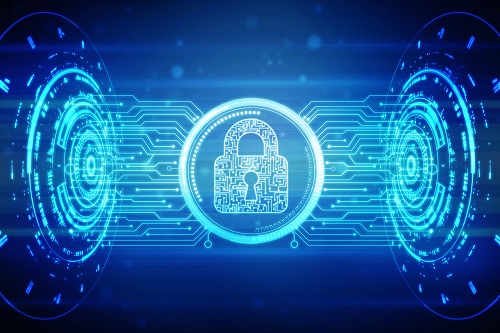 This Web Security Add-on Package includes:
Protection for unlimited pages within a single website
Security analysts for advanced issues
Advanced security monitoring
Google blacklist monitoring & removal
Brand reputation monitoring
Unlimited malware removal & hack repair
Trusted site seal
Daily security scans run automatically and if there's ever an issue our auto removal tools can't fix, our security experts will repair it manually - no matter how long it takes and at no additional cost to you. 
Daily scans are not just done on the front end where customers could get infected but also at the server level.
With the advanced security monitoring, we monitor related services to ensure visitors aren't redirecting to another site or tricked into giving their private information.
Our Web Application Firewall (WAF) intercepts and inspects incoming data and automatically removes malicious code. 
---
Securing your site is just like locking your doors at night. You don't do it because you expect something bad to happen – you do it because if something did happen, it would be devastating.
---
NOTE:  This package is now required for all sites that are not managed by A Fake Productions, LLC.