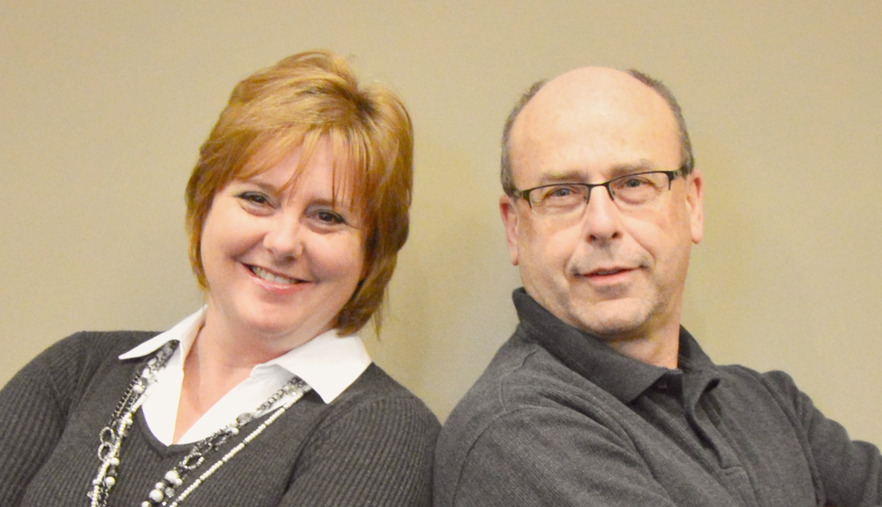 Let's face it - web companies are a dime a dozen.
What makes us different?

a. fake productions is a home-based family company founded to assist businesses, organizations, and individuals with getting a presence on the web.
Alan and Connie Fake are the owners of a. fake productions they 3 grown children and 2 grand-children.
They founded the company in 1997 as a way to supplement their family income to allow Connie the opportunity to be at home and care for their children. As their children grew so did the business. Now they help various organizations and businesses with their website presence.
Connie and Alan Fake both found a love for computers early in life and continued to keep up with the growing trends of the field. Their knowledge, experience, and resources are hard to beat when it comes to developing a successful online presence for their clients.
Alan works full-time for Highmark as a computer programmer and Connie manages the business day to day operations.  In their spare time they enjoy spending time with family and golfing.